In December 2019, people who visited the Wuhan live animal market in China started complaining of pneumonia like symptoms soon after. In January, 2020, one of the people who was part of the group died what was then recognized as the novel corona virus. By the end of the month, the World Health Organization declared a global world health emergency specifically a 'public health emergency of international concern', the sixth time in history and which it reserves specifically for high threat events that risk worldwide proliferation.
A strain of the corona virus, the unique history of this particular disease has had a marked impact on our food choices and particularly on how we purchase/access them. As the population increase, these choices will hold significance. In other words, the food we eat can have life or death implication as well as how it is produced and where we get it from. Naturally, the current global food industry and particularly the supply chain will be affected.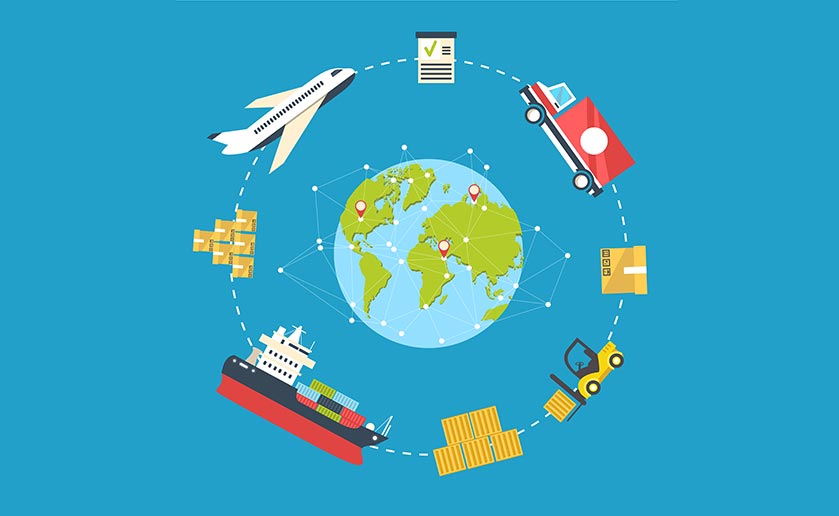 The Spike In Consumer Demand Cripples Supply Chains
To understand the implications that the virus may have, we have to understand how consumers have changed in the past few years. Their interests and preferences have evolved due as they find themselves focusing on not only how it is packaged, but how it is grown and transported in the supply chain. Both organic and agritech farmers are now focusing on growing and advertising sustainably grown and distributed produce.
The shift in focus is apparent in the growing importance of organic certification, an increase the popularity of plant based diets and the replacement of dairy based products to healthier alternatives such as soy and almond milk. Vertical farming has increased in popularity when it comes to driving new mediums of food production especially in urban centres. Their aim is to reduce emissions, water usage and runoff while ensuring consumers get products that are rich in nutrients.
The bottom line is that consumers will always drive changes that the food industry has to follow or risk becoming obsolete.
However, during a time when a pandemic is depleting the global population at a record rate, grocery store shelves are being picked clean which is driving demand for both sustainable and manufactured food products. This has had a negative impact on companies that provide basic staples as they prepare for labour shortages as more and more of their workers self isolate or are quarantined after contracting the virus.
Even the launch of the new EU food policy, Farm to Fork strategy has been delayed for a month in light of the outbreak. As time passes, they may be left with too few workers to manufacture deliver and shelve groceries in stores in the coming few months.
Besides the businesses that are behind food products, distributors such as a grocery store owners are also trying to figure out how they can re-shelve stocks faster than they are being emptied by the frantic populace. Some chains are even resorting to rationing products such as pasta, frozen vegetables, rice and other products that are in high demand even on regular days. As the virus spreads at unprecedented rates anxious shoppers lining up outside stores become a norm depicting scenes that are common post hurricanes but which are now being seen on an international scale.
Most store owners reveal that inventories for non perishable items should generally last for months but in the wake of the pandemic, supplies are dwindling in days. The main challenge is ensuring that food is provided to the right places as shelves are emptied at an unprecedented rate.
This is understandable. As people self isolate to save themselves from contracting the virus, ordering in is not an option. As such millions of people who used to get food from cafeterias and restaurants find themselves cooking at home from groceries that they bought in bulk from local stores.
As the pandemic shows no signs of slowing down, retailers and food producers that became more efficient by reducing inventories rather than stockpiling find themselves short on supplies as well as staff. Plus, certain grocery chains and distributors are taking measures to prevent an outbreak in their numbers such as limiting visits from vendors and suppliers. Similarly, super market chains may also reduce their working hours.
Tech based food businesses that offer online deliveries on the other hand are seeing a rise in demand for their services especially those that are taking extra measures to protect customers. In the UK apps such as Just Eat and Delivery for instance are offering contact-free deliveries so that customers don't have any human interaction for basic necessities. Similarly, box-based stores such as Target are investing in pickups from stores as well as same day delivery options to satisfy the panicking populace.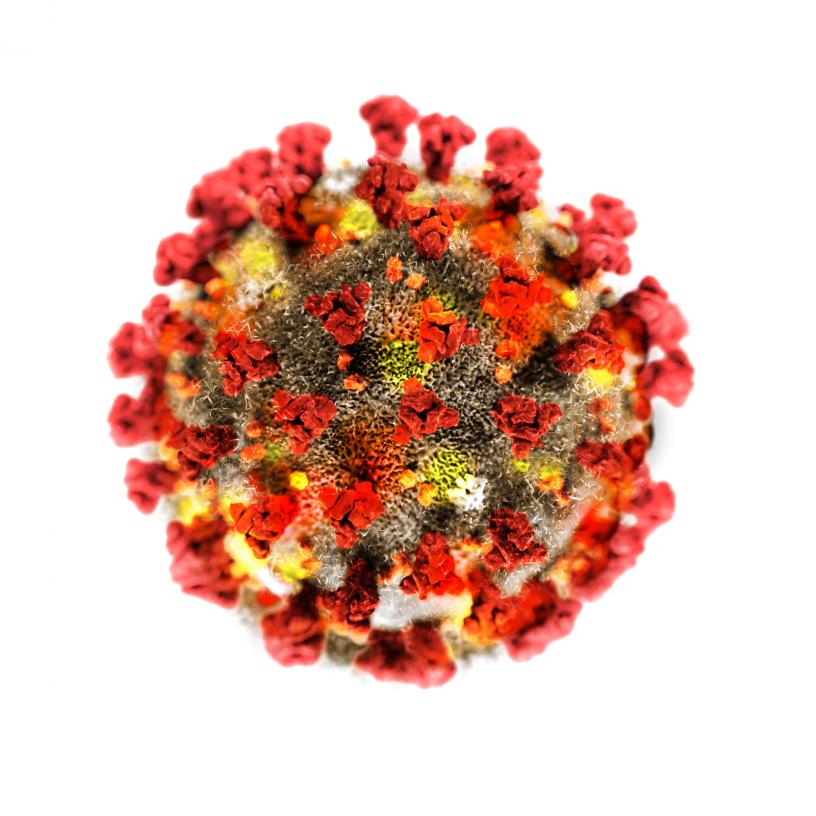 Effect Of Covid-19 On Digital Marketing In The Food Industry
The need for digital solutions that can reach more people fast is rising and ad campaigns are casting a wider net to aid as many people as possible rather than just heavy users. Diseases do not discriminate which is why pandemics can decimate entire swathes of the population in mere days. As such, rather than just reaching out to specific targeted buyers to foster growth, they need to focus on creating ad campaigns that take every potential customer's care responsibly.
This is understandable because as Covid-19 continues to wreak havoc on the population, the way we live our daily lives is changing drastically. For example, how many times a day do you wash your hands? Do you even wash them for the recommended full 20 seconds? When did you last touch your face or had someone touch you on the face? When was the last time you went to the store only to find the shelves empty of hand sanitizers?
In light of these concerns, food based companies have to create ads that address them without promoting their wares i.e. the opposite of what they are supposed to do. Needless to say, companies that are promoting ads that do not reflect our pandemic-informed reality are forced to take them down amid global outrage.
In light of this, KFC's "Finger Lickin' Good" TV spots that aired in the UK received backlash and for good reason. This is perhaps the worst time to show people licking their fingers for a good minute along with close-ups of them doing so in public. More than 160 people complained of the spots to the Advertising Standards Authority in the country prompting KFC to put a stop to its campaign and issue a formal apology.
The balance between responsible advertising and promotion is delicate in these times so even if a company means well, it can still come off as insensitive. For instance in the US, Coors Light also announced that it was putting the brakes on its March Madness campaign with the slogan "Official Beer of Working Remotely."  While the campaign seems that it can appeal to the self-isolated populace, it may have seemed that it was making light of the precautions and trying to take advantage of them at the same time. Just because companies have no choice but to allow employees to work  from home does not give them the right to exploit the situation.
So what can advertisers do in these uncertain times? The first step they need to take is to ensure that their ad campaigns and TV spots don't end up sounding opportunistic or insensitive. Companies that try to do so will set themselves up for failure once the pandemic eases off because by doing so they will link themselves to a health scare.
Twitter executives Alex Josephson and Eimear Lambe even posted a blog on this which outlined the potential dangers that brands can find themselves in during the pandemic crisis. According to the post, Covid-19 related tweets are appearing every 45 milliseconds and the hash tag #coronavirus and #covid19 is now the second most highly used hash tag this year. These unprecedented volumes reflect the huge appetite (no pun intended) that the world currently has for anything remotely related to the virus.
To get answers people look towards their leaders and the businesses that sustain them particularly in the food industry. Rather than taking advantage of their state, brands should accept this as a new reality that requires mindful navigation on a large scale. The best way they can address it (on social media, websites, online delivery portals etc) is to change the way they interact with consumers as well as the personality they project as respectfully as possible.
In other words, brands have to create ad campaigns that promote how certain products can help. However, rather than hammering it home using a promotional tone or a sales pitch, soft selling should be prioritized. Accordign to the blog, this is not about copying what others are doing but rather the unique role that the brand plays during times of crisis. This includes looking for opportunities that can help them lead by example and do the right thing rather than focusing on the bottom line.
Take Nestlé for instance. Even though the  multinational food and beverage organization has yet to shut down operations, it takes consumer perceptions seriously. According to a statement the brand released, all of its factories and distribution centres remain open but also that as per the advice of public health organizations it has halted international travel for all of its employees until further notice.  Cargill, the food conglomerate that distributes ingredients and resources globally has taken similar measures in light of the pandemic.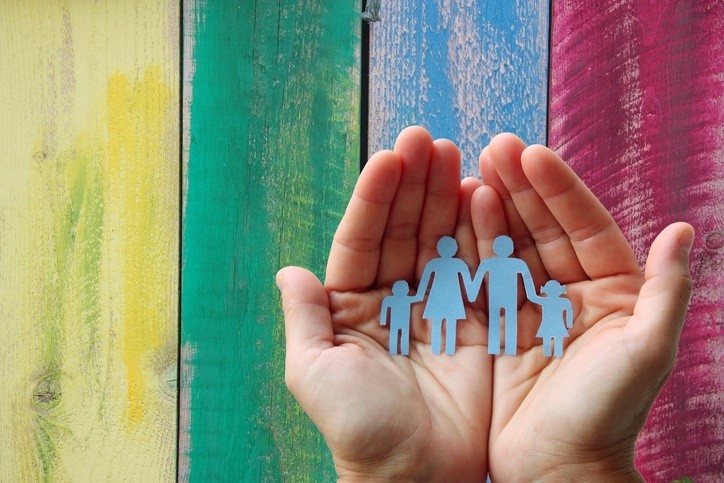 In Conclusion
The bottom line is that businesses food or otherwise, that are found to be overtly capitalising or sensationalising Covid-19 can alienate consumers which can have long lasting repercussions on their reputation.
Additionally, retailers also have to be transparent and vocal if they want to ensure stocks last before they are replenished with fresh inventory. Many are on the right track especially those that are sending out marketing emails that explain how they are handling the situation rather than promoting products that are selling out fast.
If they remain responsive on both social media and customer support channels, food brands can find a permanent place in the heart of consumers and gain recognition on an international scale at the same time.
Similarly, we cannot forget the importance of where and how we are going our food as well as how it is being processed during and after this pandemic. The focus will shift to how the global food and agriculture community responds to the virus and how important it is to be a responsible organization and consumer is. This may not be the last global crisis we see, but rather than hunkering down and waiting for it to be over, businesses can take measures to ensure consumers are not left at the wayside.
Just because the current generation has not gone through a pandemic of this scale, doesn't mean it cannot survive provided that food brands and agritech companies adopt responsible measures for growth, manufacturing, supply and distribution.