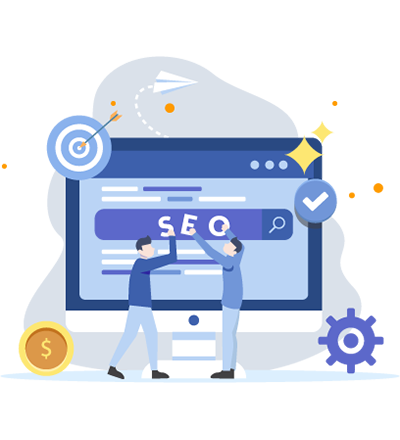 Optimize for Search Engines, Get More Conversions Than Ever
Retain top rankings on search engines to ensure a solid digital presence, a good lead-to-conversion rate, and a better brand image.
71% of all online traffic is concentrated on the first pages of search engines.
With our white hat SEO services, we ensure that your professionally developed and designed website will get a good chunk of that 71% coming your way.
On-Page SEO
On-site optimizations that make your webpage rank higher on SERPs. We draft killer content, add more internal links to improve your bounce rate, bolster site speed, and more.
Off-Page SEO
Ensure your link-building is par excellence to enable algorithms to crawl and index your website, while also establishing it as authoritative and credible. We also help you get guest posts and infographics published on high domain authority platforms.
Technical SEO
Allow search engine crawlers to identify, crawl, and index your webpage more effectively by optimizing your server and website. This increases your organic rankings and includes responsive design, SSL, and more.
SEO isn't the same as it was in 2015. As a constantly evolving pillar of digital marketing, SEO has grown to include voice searches, Rank Zero on Google, featured snippets, brand building, a heightened focus on local SEO, and more. As SEO professionals, we keep up with the trends—and can help you keep up as well.
83%
Generate Traffic Through Targeted Keywords
42%
Build a Better Brand Image
38%
Reach Out to Your Target Audience
21%
Turn Visitors into Conversions
Create an SEO Strategy
Our objective is to create a well-structured website for you that is easy to navigate. With a smooth check-out process, persuasive Call to Actions, and quality content, we can help you target the right audience while building their trust in you. A professional-looking website attracts customers—and that is what we do at Digital Noddle.
Maintaining Ranks and Digital Presence 
A major part of our SEO strategy is ensuring you retain your rank on SERPs. This includes SEO audits that help us identify where your website is lacking, and working on the identified shortcomings.
Once the improvements have been made, we focus on maintaining the standard and raising the bar with constant evaluations, improvements, and rapport with the customers.
GROW TRAFFIC & INCREASE REVENUE
Tell us about your project
Let us help you get your business online and grow it with passion
Our team of professional SEO experts is the perfect partner for a successful business partnership.
"Digital Noddle are a professional fast and hard working consultancy and from day one, have felt like an extension of our small team. From a standing start, their PPC and digital campaign strategies helped us launch our business and build and sustain pipeline of qualified leads within a month. They have built us a bespoke and comprehensive reporting platform and continue to support us with SEO. I highly recommend!"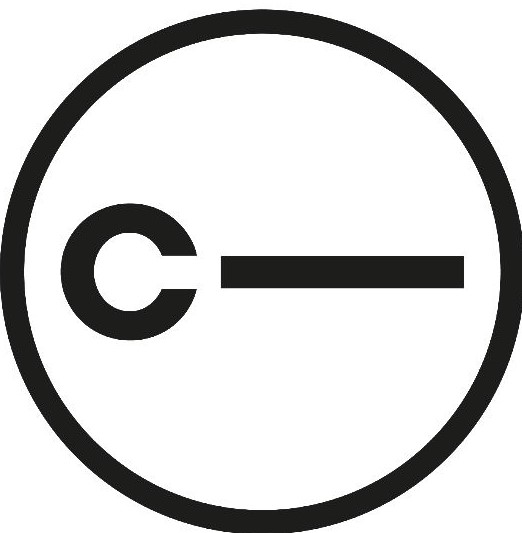 Hannah A.
Marketing Director at Created
"Digital Noddle are an excellent agency – they did a restructure of our PPC account very quickly, increasing our search visibility by 500%. As Head of Marketing of a high growth Healthcare company I would definitely recommend Noddle." Laura P
Head of Digital Marketing
"Working with Digital Noddle was a positive experience from the beginning to end. They delivered a professional and actionable SEO Audit that has yielded great results"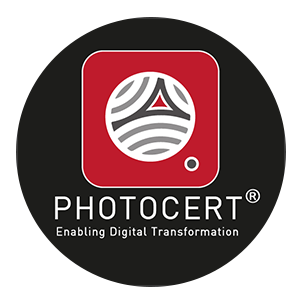 Pasquale Saviano
CEO and Founder at Photocert