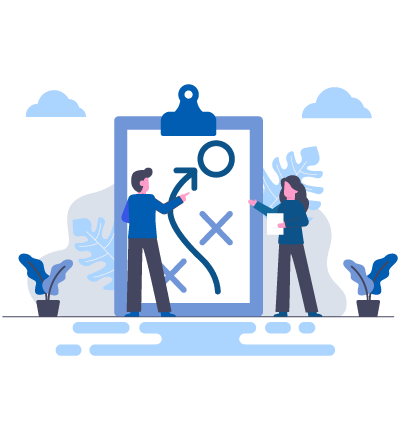 Streamline, Strategize, Succeed
Ensure that you have a considerable advantage over your competitors by incorporating a carefully devised digital strategy for your company's marketing efforts.
Digital strategies are an integral part of our multi-faceted digital marketing services. We focus on target and keyword research, consumer behaviour, studying trends, relevant branding/marketing, digital and social media campaigns, and fostering long-term connections with customers.
Digital Consultancy
Make sure your campaign is keeping pace with web and consumer trends.
Deliver on Time
Never miss a deadline again and keep your target audience hooked with timely, relevant content.
Build a Brand Reputation
Use a digital strategy to build a corporate, professional, and responsible brand image to cement your digital presence. Boost the audience's trust in you and your brand.
In 2019, the United Kingdom had 5.9 million small businesses and 5.6 million micro-businesses. It's easy to get lost in a crowd that's so large—a digital strategy helps you stand out. We help our clients construct relevant and results-oriented digital marketing strategies.
Our digital strategies take social media, on-page, off-page, and technical SEO into account, as well as PPC marketing campaigns and more. The goal is long-term business success and a better digital presence.
38%
Increase Average Visit Duration
21%
Increase Pages Per Session
Create a Content Strategy
Search engines use algorithms to crawl and index web pages. As a small or growing business in the UK, you can push yourself to the prized top ranks on Google by creating credible and quality content. And for that, you'll need a strategy. The BERT update Google recently pushed is all about the customer—so at Digital Noddle, we start by building buyer personas, and creating targeted content for them.
Promotion of Content
An important part of any digital strategy is to ensure that your quality content is reaching the right people at the right time. Whether through SEO (local and otherwise) or aggressive PPC campaigns, we can help you achieve your ROIs. We can also help you build and time your social media marketing campaigns. Briefly put, we begin with an industry and market analysis, a buyer profile, and then launch a carefully planned digital strategy in order to achieve certain goals.
GROW TRAFFIC & INCREASE REVENUE
Tell us about your project
Let us help you get your business online and grow it with passion
Our team of professional SEO experts is the perfect partner for a successful business partnership.
"Digital Noddle are a professional fast and hard working consultancy and from day one, have felt like an extension of our small team. From a standing start, their PPC and digital campaign strategies helped us launch our business and build and sustain pipeline of qualified leads within a month. They have built us a bespoke and comprehensive reporting platform and continue to support us with SEO. I highly recommend!"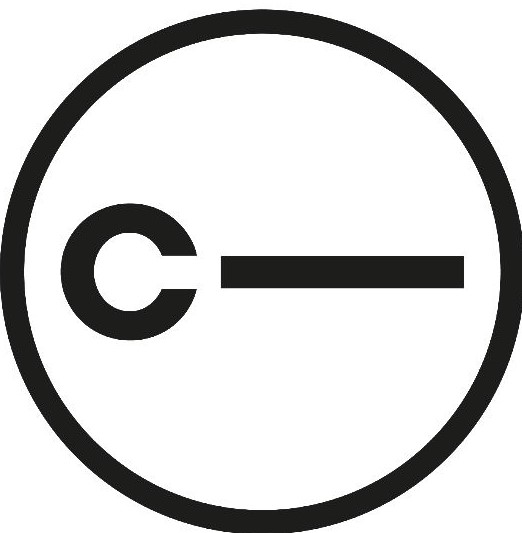 Hannah A.
Marketing Director at Created
"Digital Noddle are an excellent agency – they did a restructure of our PPC account very quickly, increasing our search visibility by 500%. As Head of Marketing of a high growth Healthcare company I would definitely recommend Noddle." Laura P
Head of Digital Marketing
"Working with Digital Noddle was a positive experience from the beginning to end. They delivered a professional and actionable SEO Audit that has yielded great results"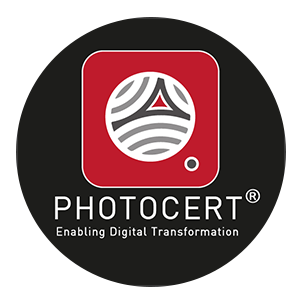 Pasquale Saviano
CEO and Founder at Photocert