INCREASE YOUR WEB VISIBILITY, MULTIPLY YOUR
ONLINE TRAFFIC & BOOST YOUR SALES
We at DIGITAL NODDLE provide expert and practical advice, along with amazing insights that help small and medium scale businesses to thrive in the highly competent digital world. Our data driven approach, helps you identify, with certainty, the roadblocks and obstacles that diminish your visibility. Empowered with empirical evidences and rich experience, we deliver meaningful solutions that can help you enhance your digital footprint, eventually leading to increase in online traffic and growth in revenues.
WHY DIGITAL NODDLE?
1 Over 9 Years of Experience
2 Accurate and High Quality Tool Sets for Audits
3 Google Analytics and AdWords Certified
4 Google Squared Digital Marketing Certified
5 Received Award of Achievement in Digital Analytics by UBC (University of British Columbia)
6 Transparency
7 Measure what Matters
8 Integrated Approach
9 Happy Customers
" Working with Digital Noddle was a positive experience from the beginning to end. They delivered a professional and actionable SEO Audit that has yielded great results "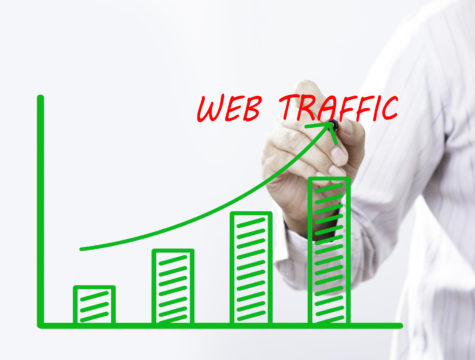 January 18, 2019
Here Are 7 Website Marketing Strategies To Boost Your Website Traffic Being noticed by customers can seem impossible on the web. But…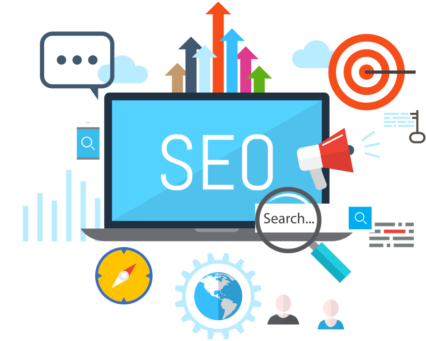 June 21, 2018
If you want to become a successful website owner, you will surely want to invest some time and energy into learning how…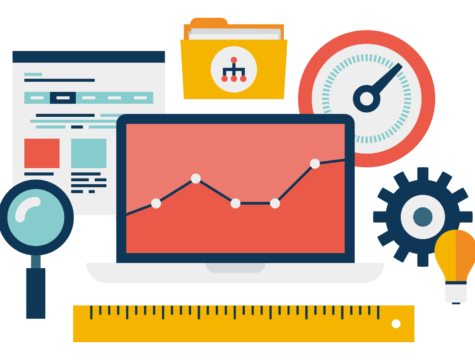 May 31, 2018
Do you want to look at how people interact within any given website on average? Here you'll find some basic stages of…