MULTIPLY YOUR
ONLINE TRAFFIC & BOOST YOUR SALES
We provide expert and practical advice, along with amazing insights that help small and medium businesses to thrive in the highly competent digital world. Our data driven approach, helps you identify, with certainty, the roadblocks and obstacles that diminish your visibility. We deliver meaningful solutions that can help you enhance your digital footprint, leading to increase in online traffic and growth in revenues.
WHY DIGITAL NODDLE?
1 Over 9 Years of Experience
2 Accurate and High Quality Tool Sets for Audits
3 Google Analytics and AdWords Certified
4 Google Squared Digital Marketing Certified
5 Received Award of Achievement in Digital Analytics by UBC (University of British Columbia)
6 Transparency
7 Measure what Matters
8 Integrated Approach
9 Happy Customers
Digital Noddle are a professional fast and hard working consultancy and from day one, have felt like an extension of our small team. From a standing start, their PPC and digital campaign strategies helped us launch our business and build and sustain pipeline of qualified leads within a month. They have built us a bespoke and comprehensive reporting platform and continue to support us with SEO. I highly recommend!
Digital Noddle are an excellent agency – they did a restructure of our PPC account very quickly, increasing our search visibility by 500%. As Head of Marketing of a high growth Healthcare company I would definitely recommend Noddle.
" Working with Digital Noddle was a positive experience from the beginning to end. They delivered a professional and actionable SEO Audit that has yielded great results "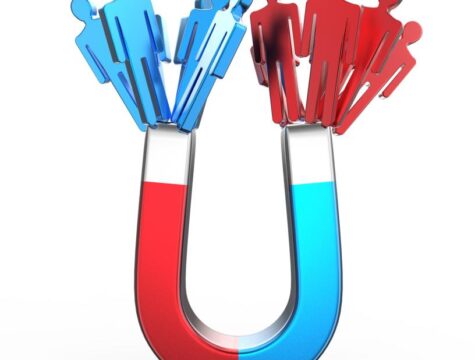 May 4, 2020
If you don't know who your customers are and what they are looking for, how can you expect your online store to…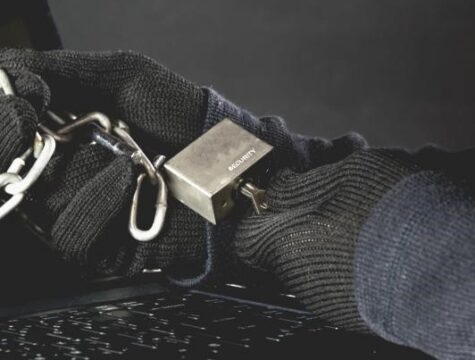 May 4, 2020
Digitization may have revolutionized and facilitated how the healthcare industry takes care of patients and records data, but it is a double-edged…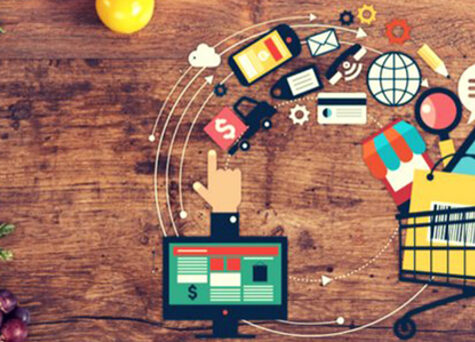 April 6, 2020
In December 2019, people who visited the Wuhan live animal market in China started complaining of pneumonia like symptoms soon after. In…