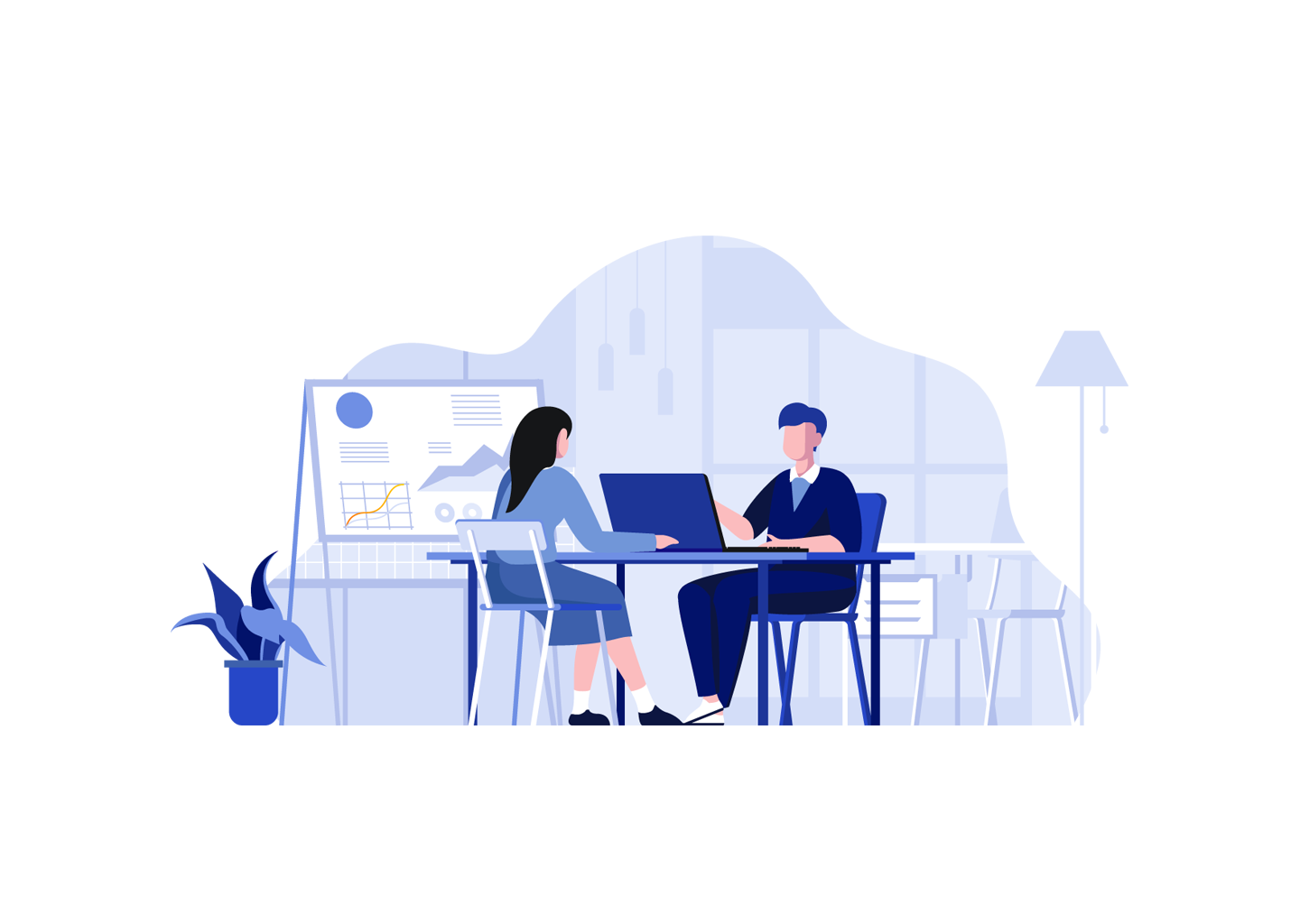 Your Local Digital Marketing Agency
Digital Noddle is a full-service digital marketing consultancy that aims to provide businesses with innovative and sustainable online marketing solutions. Over the course of 10 years, we've helped several businesses grow and expand their clientele through newly adopted marketing strategies.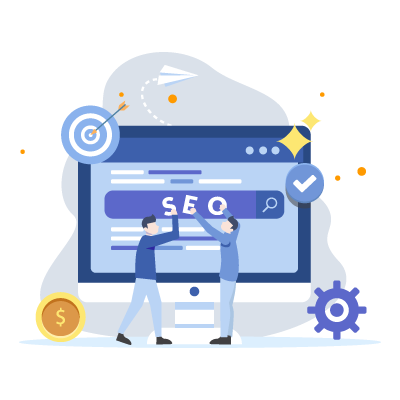 Make your online content stand out and be more accessible through white-hat SEO practices.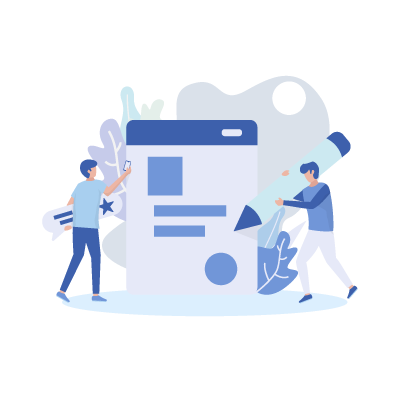 Use the most effective content strategy for your online platforms to clearly communicate your objectives to your clients.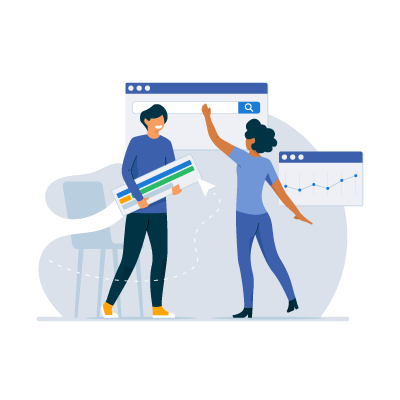 Employ location-based search engine optimization strategies to give your business a competitive edge in the local market.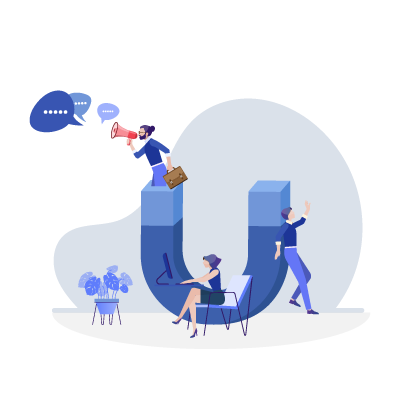 Increase the traffic on your website by employing relevant strategies that enable you to have greater outreach.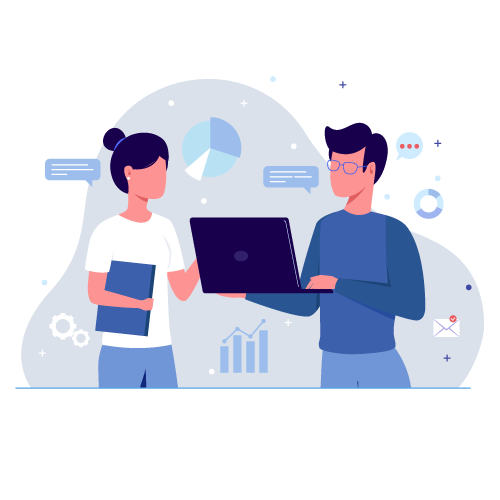 Make informed decisions about marketing strategies that work best for your business through comprehensive web analytics.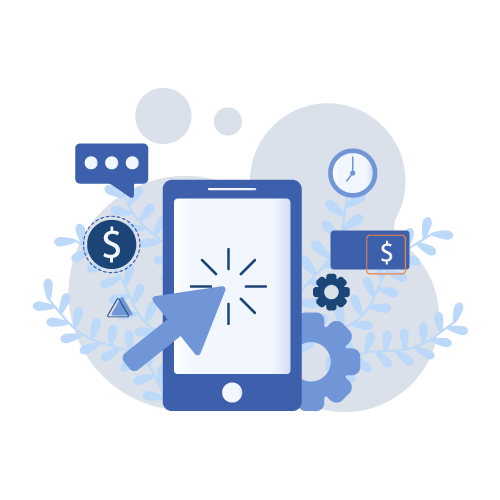 Use pay per click ads for more targeted outreach with your online marketing strategy. Get started right away.

Our digital strategists will make sure your content reaches your intended audience, helping you achieve your digital goals.

Our digital strategies help ensure that clients visit your website for a longer duration.

We know marketing with integrity ensures sustainable, long-term growth as well as short-term results. Our strategies are designed keeping the same in mind.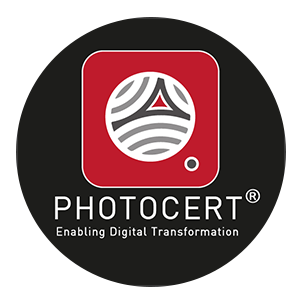 Pasquale Saviano
CEO and Founder at Photocert
"Working with Digital Noddle was a positive experience from the beginning to end. They delivered a professional and actionable SEO Audit that has yielded great results" Laura P
Head of Digital Marketing
"Digital Noddle are an excellent agency – they did a restructure of our PPC account very quickly, increasing our search visibility by 500%. As Head of Marketing of a high growth Healthcare company I would definitely recommend Noddle."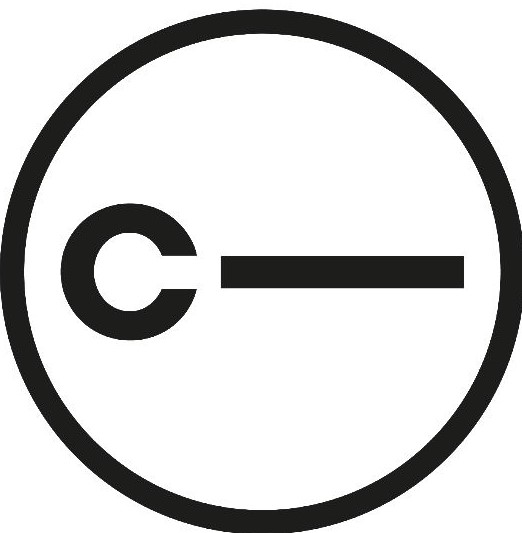 Hannah A.
Marketing Director at Created
"Digital Noddle are a professional fast and hard working consultancy and from day one, have felt like an extension of our small team. From a standing start, their PPC and digital campaign strategies helped us launch our business and build and sustain pipeline of qualified leads within a month. They have built us a bespoke and comprehensive reporting platform and continue to support us with SEO. I highly recommend!"
Result-Oriented Services
Digital Noddle caters to both small and medium businesses, providing them with personalised, customer-focused, and result-oriented online marketing strategies to optimize their digital presence.
Integrated Approach
We use an integrated approach to help increase online conversions, sales and the overall growth of your business.
Transparency
We provide full transparency to our clients, enabling them to view their analytics and see for themselves how well a strategy is working.
Engagement
We're committed to building customer engagement on your website and other online platforms and gauge where your sales and leads are generated from.
We can help you increase your web traffic and thrive in competitive markets through our digital marketing solutions that are tailored to your specific needs.
We use our 10 years of experience combined with advanced technology and marketing tools to deliver the best digital marketing strategies to local businesses.