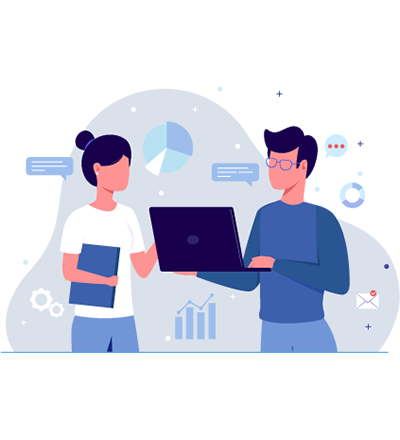 Target Your Users With Superior Web Analytics
Identify what your users want and use data to improve targeted content. Constructive digital decisions begin with analytics—and we make sure that yours are a cut above.
Whether you're launching a new campaign or improving an existing one, web analytics give you a comprehensive view of web traffic— current traffic, changes, page views the time people spend on your pages, and so on. The best SEOs use this data to increase organic traffic.
Data Analysis
Know your user flow and understand how users are interacting with your web pages to increase sales.
Market Research
Manage and integrate user data to improve user experience and online interactions.
Popularity Trends
Ensure you are popular with your target audience and enhance your digital presence by identifying and incorporating usage trends.
Collect, study, integrate, and manage the data with the help of web analytics to streamline your website for both viewers and search engines. We use advanced web analytics tools to systematically compute and analyze data. As our client, you can use this data to create better products and construct better websites for greater page views, more visitors, etc.
42%
Create Customized, Targeted Content
What Are Your Customers Looking For?
Deliver what your customers want by studying how they interact with different web pages. Double down on the pages that receive the most traffic and improve those with high bounce rates.
Optimize Your Website
Use customer data and popular market trends to optimize your website. Information such as the type of browser customers use to view your website is important when you're redesigning your website to drive more traffic.
GROW TRAFFIC & INCREASE REVENUE
Tell us about your project
Let us help you get your business online and grow it with passion
Our team of professional SEO experts is the perfect partner for a successful business partnership.
"Digital Noddle are a professional fast and hard working consultancy and from day one, have felt like an extension of our small team. From a standing start, their PPC and digital campaign strategies helped us launch our business and build and sustain pipeline of qualified leads within a month. They have built us a bespoke and comprehensive reporting platform and continue to support us with SEO. I highly recommend!"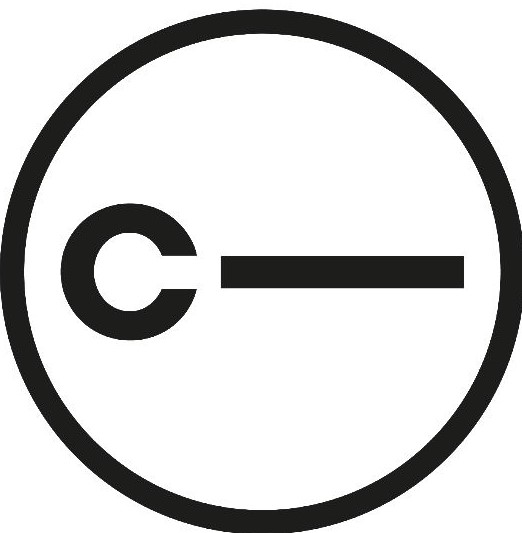 Hannah A.
Marketing Director at Created
"Digital Noddle are an excellent agency – they did a restructure of our PPC account very quickly, increasing our search visibility by 500%. As Head of Marketing of a high growth Healthcare company I would definitely recommend Noddle." Laura P
Head of Digital Marketing
"Working with Digital Noddle was a positive experience from the beginning to end. They delivered a professional and actionable SEO Audit that has yielded great results"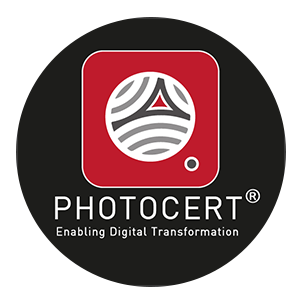 Pasquale Saviano
CEO and Founder at Photocert