Rise to the Top of Search Results With Paid Search
Use paid search results to ensure your products show up on top of search results to boost views on your website.
Use a Pay Per Click advertising campaign to show up in product listing ads when a user searches for your service/product.
Get to the Top—Fast
PPC is the fastest way to get to the top of the ranks on any search engine.
Invest in Paid Search
Your chances of turning visits into conversions and purchases are higher with paid search, which makes it a solid investment.
Easy Tracking
Paid search on search engines is easy to keep track of. You can work toward achieving your KPIs more effectively this way.
Appear as a sponsored ad on search engine results and increase your chances of conversions and purchases. When combined with organic traffic, paid traffic can really bolster your business's bottom line.
42%
Measure and Track Your Progress
21%
Ace the Local Search Market
Investments Done Right
You'll make a profit on each dollar you spend on paid search marketing. Succeed in grabbing your target market's attention in record times—a lot of them will visit your website, and many will make purchases, hence roping in profits.
Local Searches Made Easier
Improve your chances of nailing local searches by appearing as a sponsored ad when a local searches for a product/service you sell. With local searches, you have greater chances of directing traffic to your website, generating leads, and making profits in both your online and physical business ventures.
GROW TRAFFIC & INCREASE REVENUE
Tell us about your project
Let us help you get your business online and grow it with passion
Our team of professional SEO experts is the perfect partner for a successful business partnership.
"Digital Noddle are a professional fast and hard working consultancy and from day one, have felt like an extension of our small team. From a standing start, their PPC and digital campaign strategies helped us launch our business and build and sustain pipeline of qualified leads within a month. They have built us a bespoke and comprehensive reporting platform and continue to support us with SEO. I highly recommend!"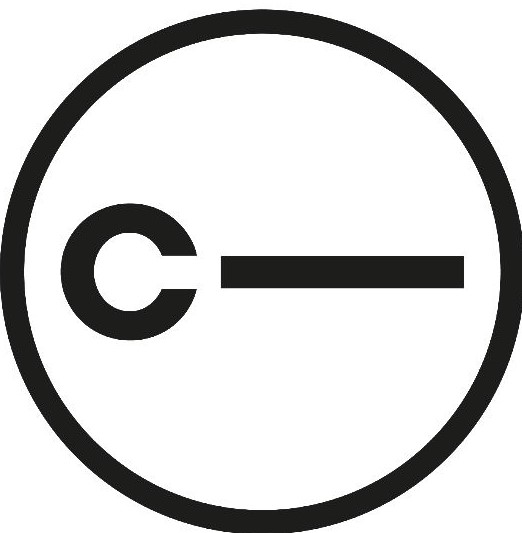 Hannah A.
Marketing Director at Created
"Digital Noddle are an excellent agency – they did a restructure of our PPC account very quickly, increasing our search visibility by 500%. As Head of Marketing of a high growth Healthcare company I would definitely recommend Noddle." Laura P
Head of Digital Marketing
"Working with Digital Noddle was a positive experience from the beginning to end. They delivered a professional and actionable SEO Audit that has yielded great results"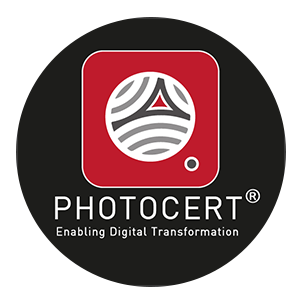 Pasquale Saviano
CEO and Founder at Photocert