Information drives innovation and today, big data has taken over due to its accessibility and analytical capabilities. Perhaps no other field has the potential to benefit from big data than the healthcare industry. According to market research on fingent, big data in the healthcare industry is set to reach $34.27 billion by 2022.
This is understandable as big data has revolutionized the way healthcare businesses, practitioners, and medical analysts track stats as well as vitals.
This is possible via digital wearables that can keep a track of and record a patient's heart rate, the number of steps they walk in a day, and even their sleeping patterns.
In fact, some innovations can also measure a person's blood pressure, glucose levels, pulse rate, and other vitals.
In fact, some innovations can also measure a person's blood pressure, glucose levels, pulse rate, and other vitals.
This consistent monitoring generates a massive amount of data that allows healthcare organizations to keep patients out of the hospital by determining and treating health issues before they can get worse.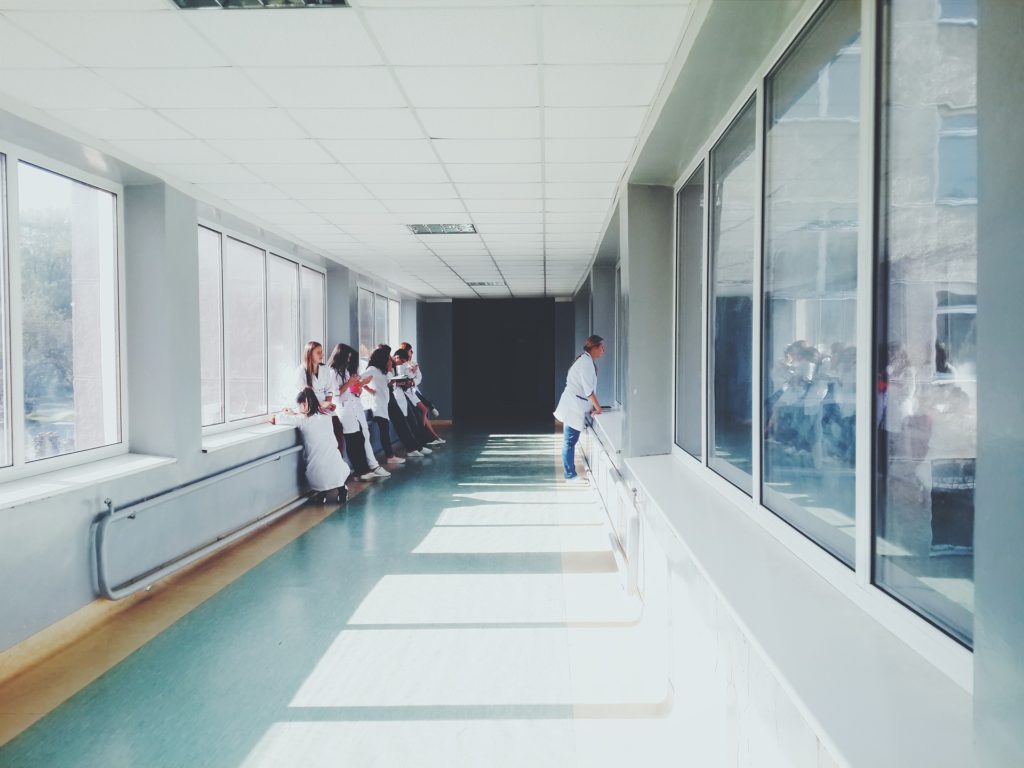 We can say that data has been democratized, in a way, as more digital solutions for the industry emerge.
Whether you look up information on Healthline or on pharmaceutical websites, you have more access to healthcare info which can nip life threatening conditions.
One of the main reasons for this shift in information technology, is that a number of medical practitioners are realizing that that data is being siloed into their offices.
They also realize, that by sharing information on online healthcare platforms they can do more for their patients (or potential patients) than a simple consultation and innumerable tests can achieve.
Challenges of Big Data in Healthcare
However, due to the sheer volume of data that is available now, healthcare professionals are facing new challenges.
One of the main ones is ensuring the validity of the information they have on hand and its ability to ensure precision in medical care.
In other words, they now face the difficult task of finding meaning in mountains of unstructured data, which is a massive undertaking for anyone who is not an experienced data analyst.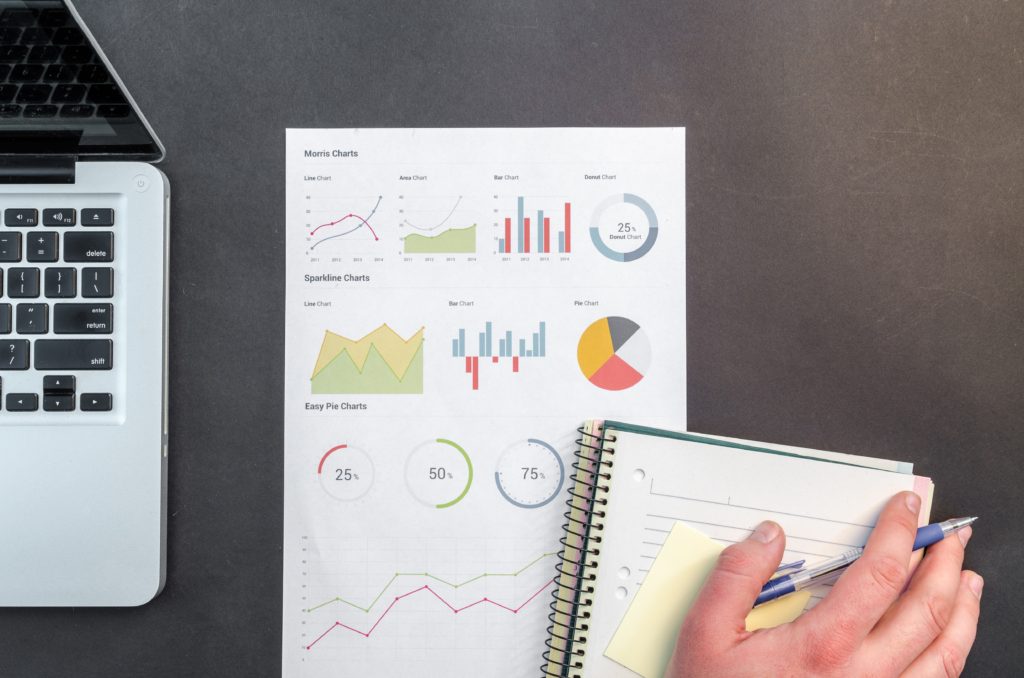 This is where artificial intelligence or AI comes into the picture. While human intelligence is important for inputting vast amounts of data, AI is the only entity that is capable of honing in on relevant information and identifying patterns for faster and more accurate decision-making. Of course, both have to work together to influence adaptation without compromising quality of care.
How Big Data Can Change Healthcare Sector for the Better
That being said, here are some ways that big data can help the healthcare sector break through the noise for accurate services:
1. Health Tracking in Real Time
The Internet of Things (IoT) and big data have joined forces to revolutionize the way we keep track of our health.
Gone are the days when a simple sneeze or headache would make us run to the nearest clinic.
With basic wearables, we can now check our vitals, blood pressure, glucose levels, and even our heart rate and make our own diagnosis.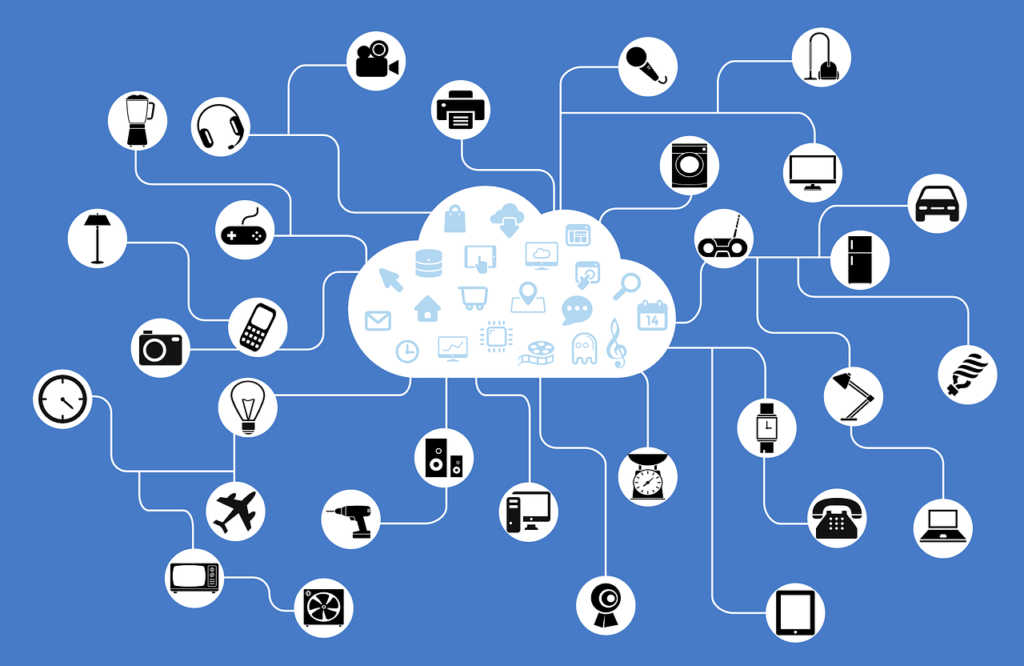 As a medical practitioner, this should be alarming to you. While an app can 'measure' a person's health, it is not human enough to determine other variables that may be at play.
AI may have come a long way, but it has yet to surpass human empathy and critical analysis. However, that is not to say that data is useless.
As a medical professional, you can use it to reduce the time to diagnose a patient and determine potential healthcare issues before their condition worsens.
2. Reduces Costs
By harnessing the potential of big data, hospitals and clinics that are understaffed or don't have enough funds can save costs.
This is possible via predictive analysis which can determine admission rates and help managers allocate staff appropriately. It basically assesses the probability of a future event based on certain variables. This can reduce the ROI that medical facilities can accrue over time and ensure investments are utilized wisely.
In addition, insurance organizations and healthcare businesses can also save money by encouraging the use of wearable tech that can help patients track and record their health in real-time.
This can also go a long way in reducing wait times for patients since clinics and hospitals can determine whether they have enough beds and staff members per person. This, in turn, can reduce the likelihood for re-admissions thus opening up more space for new patients.
3. Aiding High Risk Patients Efficiently
Digital medical records can not only be accessible easily and quickly, but they can also help doctors and medical staff members understand medical histories of a number of patients.
Digital records can help medical experts determine why a patient seeks the same aid and pinpoint any chronic issues that they may be suffering from.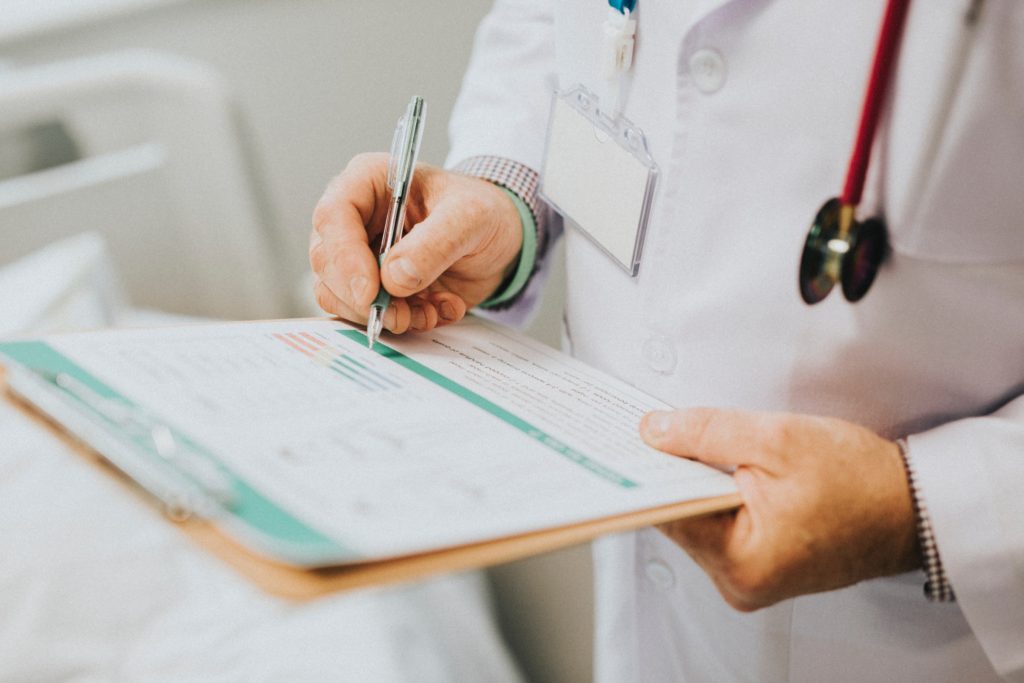 This quick understanding can go a long way in helping doctors understand the care that can cure a chronic condition without making patients go through extensive and expensive tests.
It can also allow them to get insight into the corrective measures that can prevent repeat visits and make a checklist of sorts that can track said high risk patients.
This can go a long way in reducing patient turnover, improving quality of care across the industry, and lowering costs.
Which can then be re-allocated to areas that need to be expanded. It's a win-win situation irrespective of which way you look at it.
Are you interested in internet marketing for medical practitioners? Do you really have the time and experience to go through all of that data? This is where a digital marketing company in healthcare can help. Click here and Get in touch with us today at to find out how.