According to Internet trends statistics posted on adweek.com, people spend more than 5.6 hours online each day. Whether they want to look up a restaurant or decide which bag they should get, they use Google to narrow down their search. Most of them also look up health issues they are suffering from online before they call a doctor or book an appointment with one. Whether you are a doctor in a hospital or have your own medical practice, do you think that patients will pick you if you don't have an online presence?
Prevent your competitors from getting to them before you can by opting for internet marketing for medical practitioners. Here are some ways it can attract more patients and literally place your services on the map:
Increase Reach to Niche Patients with SEO
Most of your patients, existing or potential, look up their ailments online. That is exactly where a digital marketing service will look for them. With the right marketing tools and SEO efforts, these agencies can ensure that your website ranks high enough to catch your audience's attention when they are searching for suitable doctors.
They do this by optimizing your website according to your medical practice's location. This involves an in-depth look at your data according to the online activities of potential patients which helps them analyze their needs. This way you can reach almost everyone in your locality who needs medical assistance or even just a simple checkup.
The results of that study are used to create targeted content or content that your patients may look up while searching for healthcare solutions. That content is linked back to your website so that they can reach you instantly once their interest is peaked.
Plus, even if you have a great website, if your patients cannot find you online, your practice might as well not exist. This is where search engine optimization works best. By using specific keywords, internet marketers can attract patients who are searching for your services even if they are not searching particularly for your clinic or you. They do that by using Google keyword research tools and LSI generator tools but they don't stop there. The next step they take is to determine which keywords can suit your business and which won't reduce the quality of your content.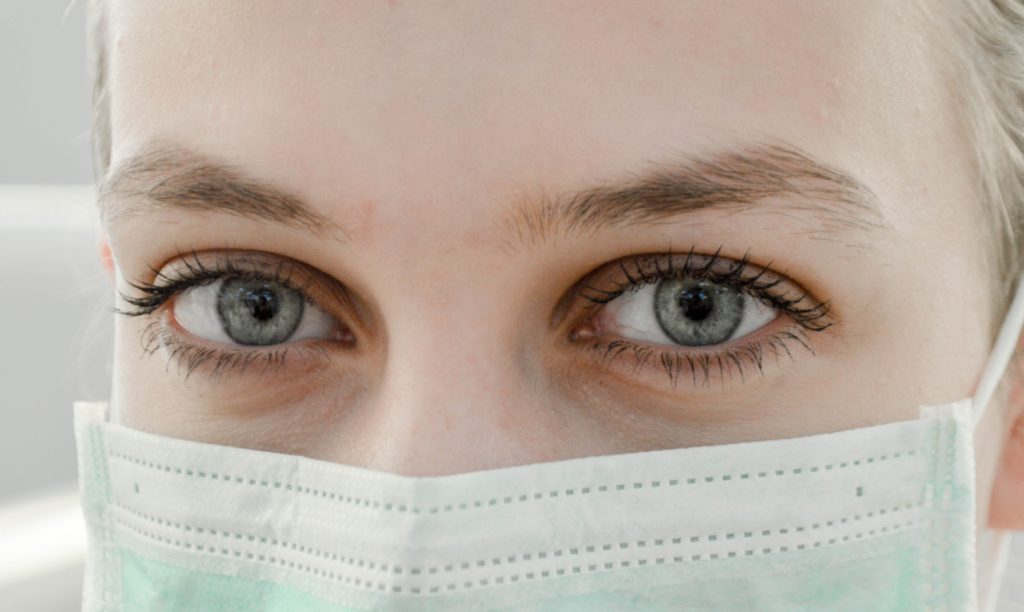 Influence Users Through and Actions via Targeted Content
So what do we mean by targeted content? Internet marketers can use focused content strategies to influence users to favor your particular brand of services. This includes informational blogs, visually stunning Infographics, engaging videos and entertaining articles that relate to certain paint points that patients can relate to.
If the content is good enough, it is shared by users which increases your online visibility and provides a competitive edge to you. It also establishes your website as an authority on certain subjects, reduces your paid advertising expenses and increases leads/conversions. An informational blog for instance can be used to resonate with your medical practice but for that to be possible, the topics and content need to be 'search worthy'.
In other words, they need to be topics that your patients are searching for such as home remedies, information on illnesses (such as effects, cures, symptoms etc) and information on medication. You can use the keywords they use to search for that data to create content for your blog that can convert them. Better yet, you can even relate success stories that can make your services look more favorable.
What makes this important is the fact that only 4% of your online content drives only 85% of your website's traffic. This means the more quality content you have, the more traffic you get. Do you really have time to create, post, share, and link all of that content yourself without neglecting your practice and patients? Let a digital marketing company in healthcare do that for you while you reap all the benefits. Online search has changed the path patients take for their treatment and it has empowered them to be picky about the doctors they seek treatment from.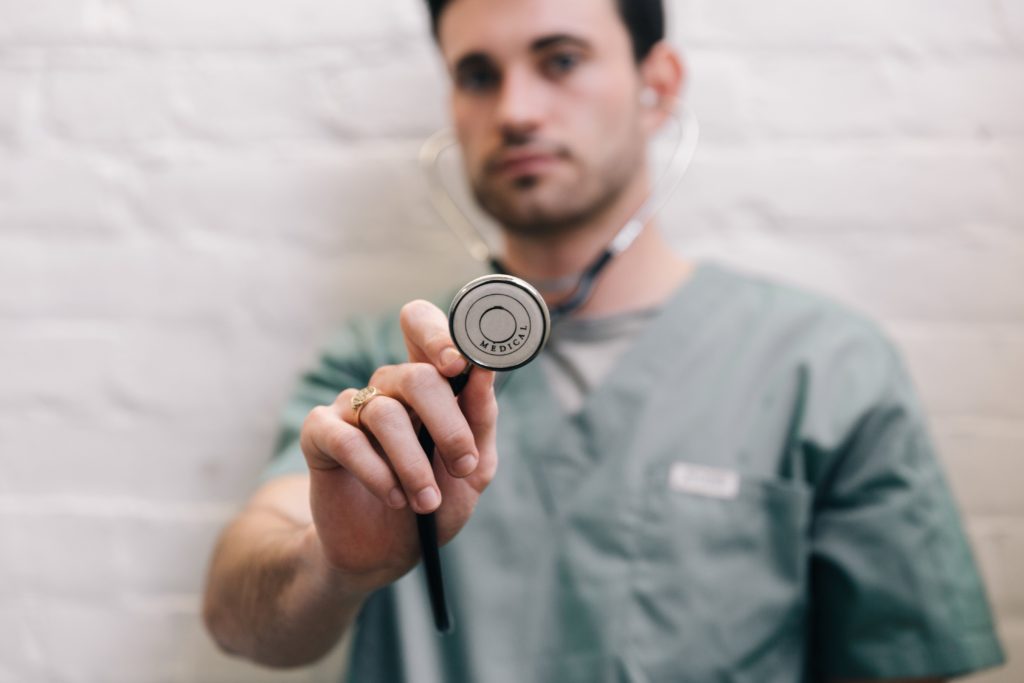 Make It Personal with Social Media Marketing
While users usually use Google to search for information on health issues, they share their experiences and the information they find on social media. The social activity that is generated around tweets, retweets, shares and likes has huge influence over a page's online rank and where it appears in search results.
Even though measuring the exact impact of SEO efforts is a challenge, there are ways that online presence can be emphasized using social media. An internet marketing agency that is handling your online marketing efforts will make sure that suitable content is posted on platforms regularly. By 'suitable' we mean content that is likely to be liked and shared by people who are outside the medical profession i.e. patients.
In fact, they will also link your blog and other content pieces to your social media accounts to create a strategy that can attract interest from all content platforms. For instance, images from your practice can be uploaded to Instagram which will have links to your blog and Facebook and/or LinkedIn page etc.
This will go a long way in not only increasing your online traffic, but also redirecting it towards your official web page where patients can book appointments.
Interested in using technology to get more out of your marketing efforts? Get in touch with us today at hello@digitalnoddle.com or click here