Web Analytics
Web Analytics lets you be at your best by sharing insights concerning your website. From the location of your users to the source that directed them to your site and from the time they spent to the page that caused them to bounce off, the tool tells everything.
Turning raw data into meaningful discernments helps you formulate efficient strategies to ensure your website works optimally.
We, at DIGITAL NODDLE, are experts in examining data minutely and assessing an audience's behavior so that you learn about your customers' preferences, attitudes, and expected actions. Primarily using Google Analytics, we present complicated data as simple indicators that you can use to take informed decisions and alter your online strategies accordingly.
Our unique endorsement guarantees us Google's continuous support and we can enhance your site's performance.
Benefits of Web Analytics
Gives you insights into the behavioral characteristics and preferences of your potential customers.
Improves conversion ratio, yielding a positive ROI.
Helps you monitor your website to ensure it functions optimally.
Enhances user experience, which naturally builds customer loyalty.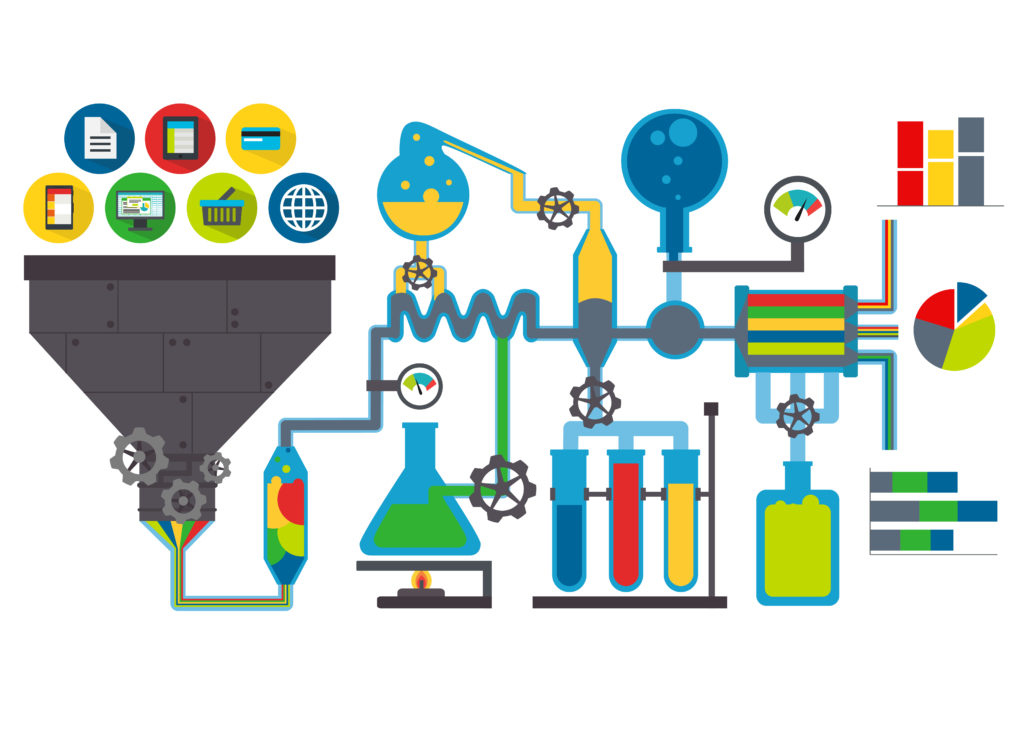 Listen to your customers and improve your Goals
We mine all the relevant data concerning your website's performance and present it in a way that its positives, negatives, and satisfactory elements are highlighted. Our actionable findings guarantee success.
Our Services Include
Web Analytics Audit
After analysing  your website's performance, we share our recommendations. Our detailed report enlightens you on what is working and what requires alterations vis-a-vis your website.
Periodic Consultancies
Banking on Google Analytics, we configure your account with data that is totally oriented toward your objective. Consequently, you get exclusive data panels for yourself and your business.
Periodic Consultancy on Google Analytics
We offer you reports every 1, 2, 3 and 6 months, detailing the changes that have happened along with the proposal for improvement. The world being dynamic, it is advisable to scrutinize your website regularly.