We Can Help Growing Your Business
An Eye for Detail, Transparency & Passion to Serve Sets us Apart
It is always good to know why Google is not falling in love with your website. An SEO audit can make you join the dots and identify how SEO-friendly your website is. A reliable audit is your first step to improve your digital presence.
Remain one step ahead by knowing what is working and what is not in the case of your website. Identify the major snags, discover the breakthroughs, and build a strategy based on empirical proof. Turn the raw data into an informed opinion and use it to scale up your business.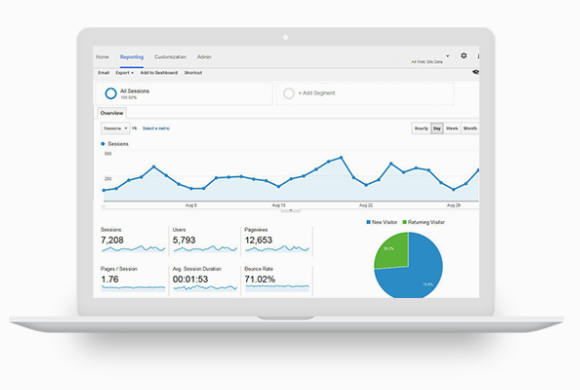 Make every penny you spend count and get maximum return on your PPC ads. Hire our services and use this cost-effective style to find the relevant audience.
Your enhanced web presence is directly linked to your business's success. Our experienced strategists, with an eye for detail, go the extra mile and ensure you are present where it matters the most. Hire our experts to boost your traffic and conversions.
FIRE UP YOUR BUSINESS
Having worked for different verticals including travel, media, publishing, B2B niche markets, and more, our team at DIGITAL NODDLE is versatile and can increase the digital footprints of any business from any vertical.
Focusing primarily on empirical evidence and data, we first do an initial audit of a website to see if there are any issues that are preventing the site from getting indexed in search engine pages. The audit unearths plenty of critical insights that we use for planning the future roadmap, which ensures your presence is felt across the web.
Contact us for data-driven and observation-based strategies, implemented with exceptional skills and acumen gained through more-than-a-decade's experience. INITIAL AUDIT FIXING ISSUES PLANNING A STRATEGY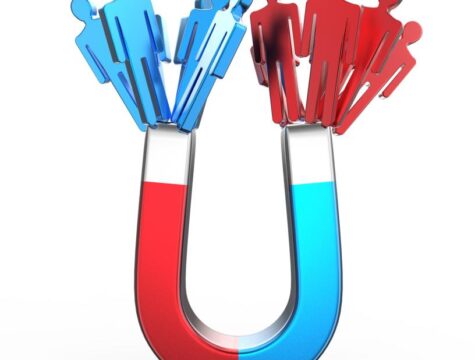 May 4, 2020
If you don't know who your customers are and what they are looking for, how can you expect your online store to…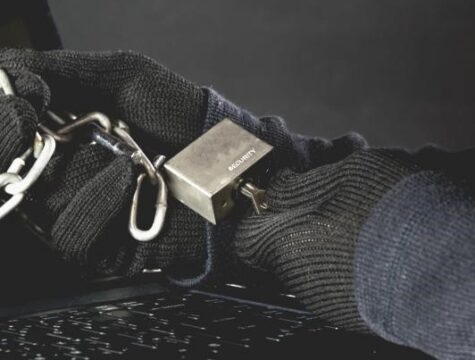 May 4, 2020
Digitization may have revolutionized and facilitated how the healthcare industry takes care of patients and records data, but it is a double-edged…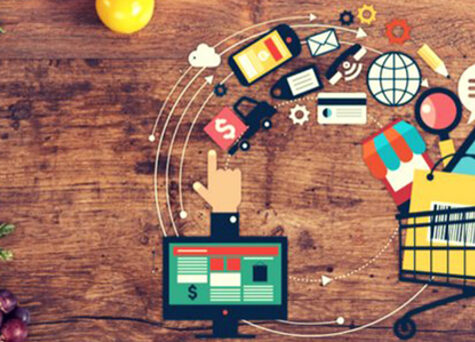 April 6, 2020
In December 2019, people who visited the Wuhan live animal market in China started complaining of pneumonia like symptoms soon after. In…