Practical, ingenious and bespoke services that are customer focused is at the heart of Digital Noddle. Our success is based on responding efficiently and on a simple manner to our customers and this is how we do it:
We use An Integrated Approach
By working closely with you, I will develop the customized multi-channel marketing strategy with the goal of online conversions, sales and growth of your business
Being Transparent
You will have full access to view your analytics and understand how your marketing money is being spent.
Measuring what matters
Not only I will measure your site's activity and behavioral patterns, I will measure the quality of your leads/sales generated by our digital marketing efforts. Data is good, but how things are interpreted is what makes the difference.
We love helping businesses to maximize its online presence and achieve their own bespoke objectives.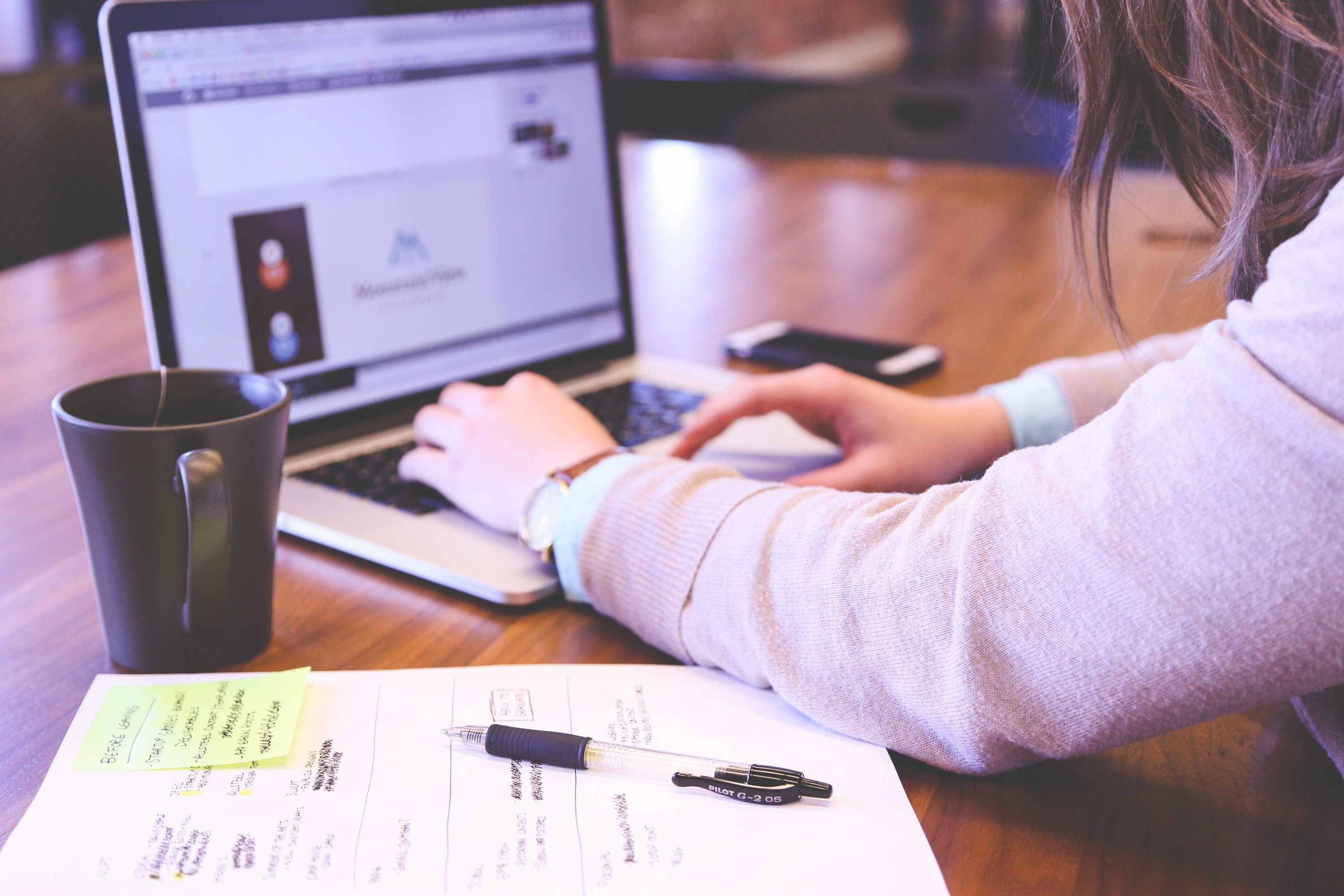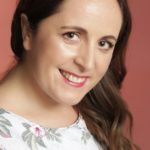 Audit
Full audit SEO and analytics audit will help your business identify miss opportunitties and analize how strong your website is

Optimize
Analyze the performance of your website to identify potential gaps you should avoid or target

Grow
Based on auditing and further analysis draft your relevant plan to grow your business and achieve your goals